ShadowFall Expansion Pack
We fall.
Then we Rise.
The World is littered with the bones of those who said we couldn't
Join us in adding more bones ---
Start Your Journey Play Together
There is no right way to play a game, if you want to play alone or with a group you found the right place join our community and explore our vast gaming universe from land to water and space.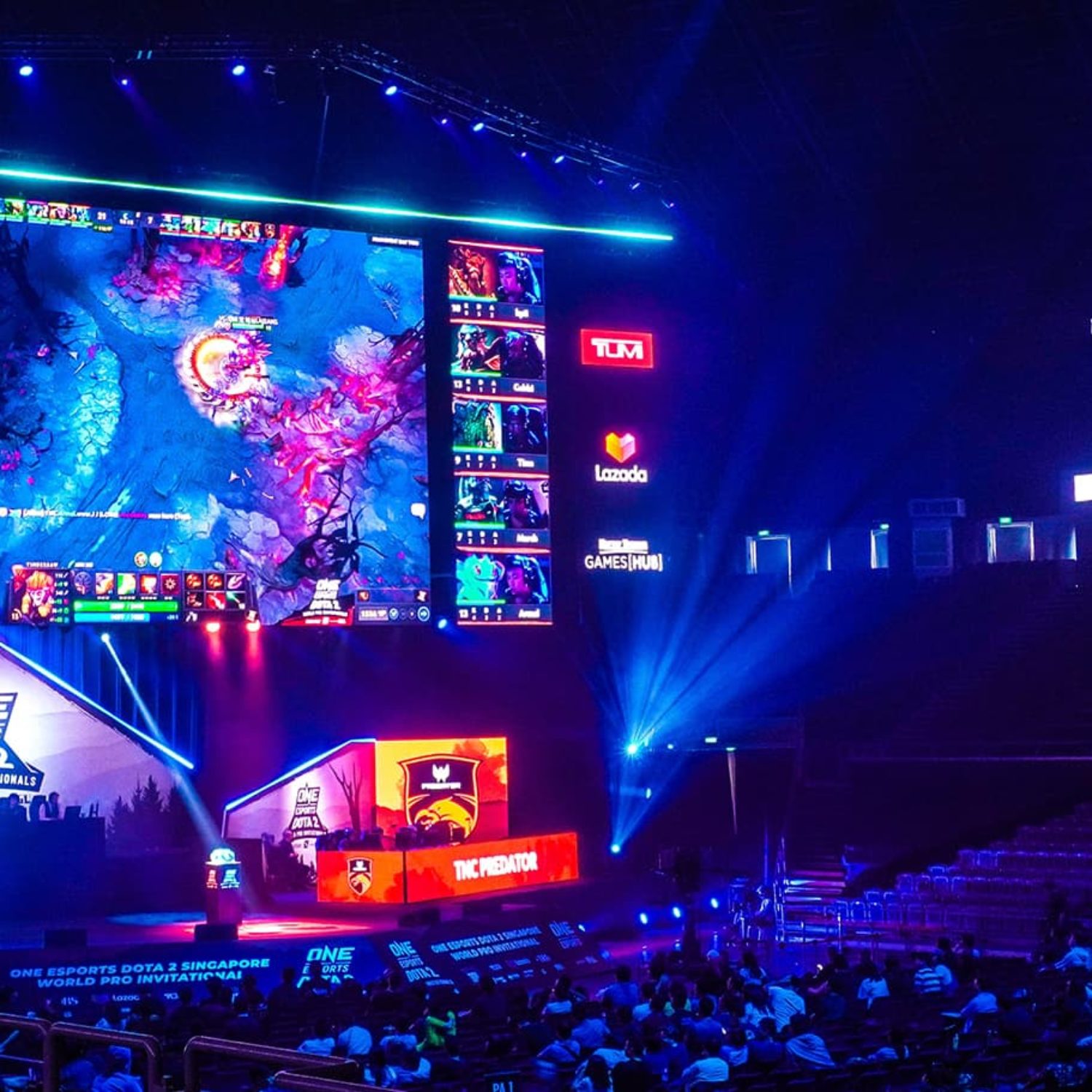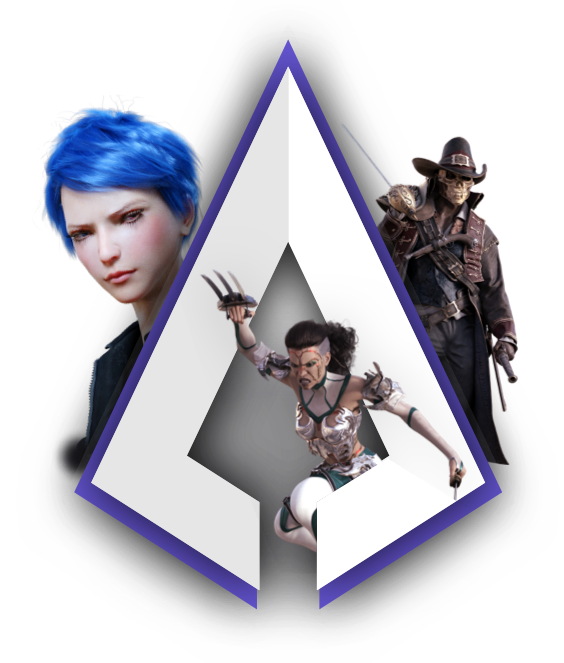 ― Don't pause, press play
Unleash

your
full potential
True grace is beautiful in its imperfection, honest in its emotion, freed by its own frailty.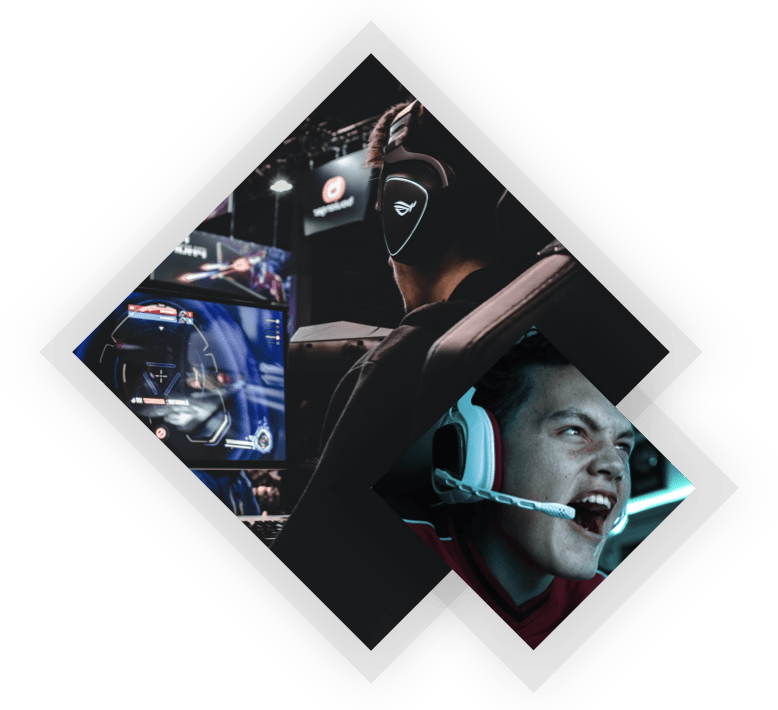 ― Gamification
Be

Rewarded


for your victories
A feature-rich gamification system to reward you for your battles. Be engaged and supported!
Teamwork and communication wins championships.
Community Groups
Don't miss out on the gaming scene
Upcoming Events
Keep training
Take Part in


Exciting Events
News, reviews, first looks, game updates, analysis
What's new?
---
Knowledge base
Everything you need to know
Community forum
Take part in the community